About me
Jewellery are one of the oldest artifacts in human history, and the trace of how human started to use symbols and abstract thinking.
Jewellery is a container of hope, belifs, memories and incantations.
Jewellery is an instrumental adornment.
Welcome to my website. I'm a jewellery artist from Stockholm, Sweden. I also work with objects/holloware. I usually work in precious metal, sometimes in combination with other materials, and most of them are unique. My work often comes from my thinking about life, to be a woman, to be a mother. I investigate my mind, my prejudice to develop both as a person and as an artist.  Hope you will enjoy my site.
Smycken är en av de äldsta artefakterna i människans historia och ett spår av hur människan började använda symboler och abstrakt tänkande.                       Smycken är en behållare med hopp, tro, minnen och besvärjelser.                       Smycken är en instrumentella ornament.
Välkommen till min webbsida. Jag är en smyckekonstnär från Stockholm som  också arbetar med objekt och korpus, vanligtvis i ädelmetall, ibland i kombination med andra material, de flesta är unikat. Mitt arbete springer ofta ur tankar om livet, att vara kvinna, att vara mamma. Jag undersöker mitt medvetande, mina sinnen, och mina fördomar, för att utvecklas både som person och som konstnär. Hoppas att du uppskattar mina arbeten och min webbsida.
Statements
Does it matter? Does jewellery matter at all ? Sometimes it does, other times there are other things that is more important. Beware of what you buy, shopping is exchanging of time. How many hours of work do you exchange when you buy something? And if it's cheap, who did'n get paid?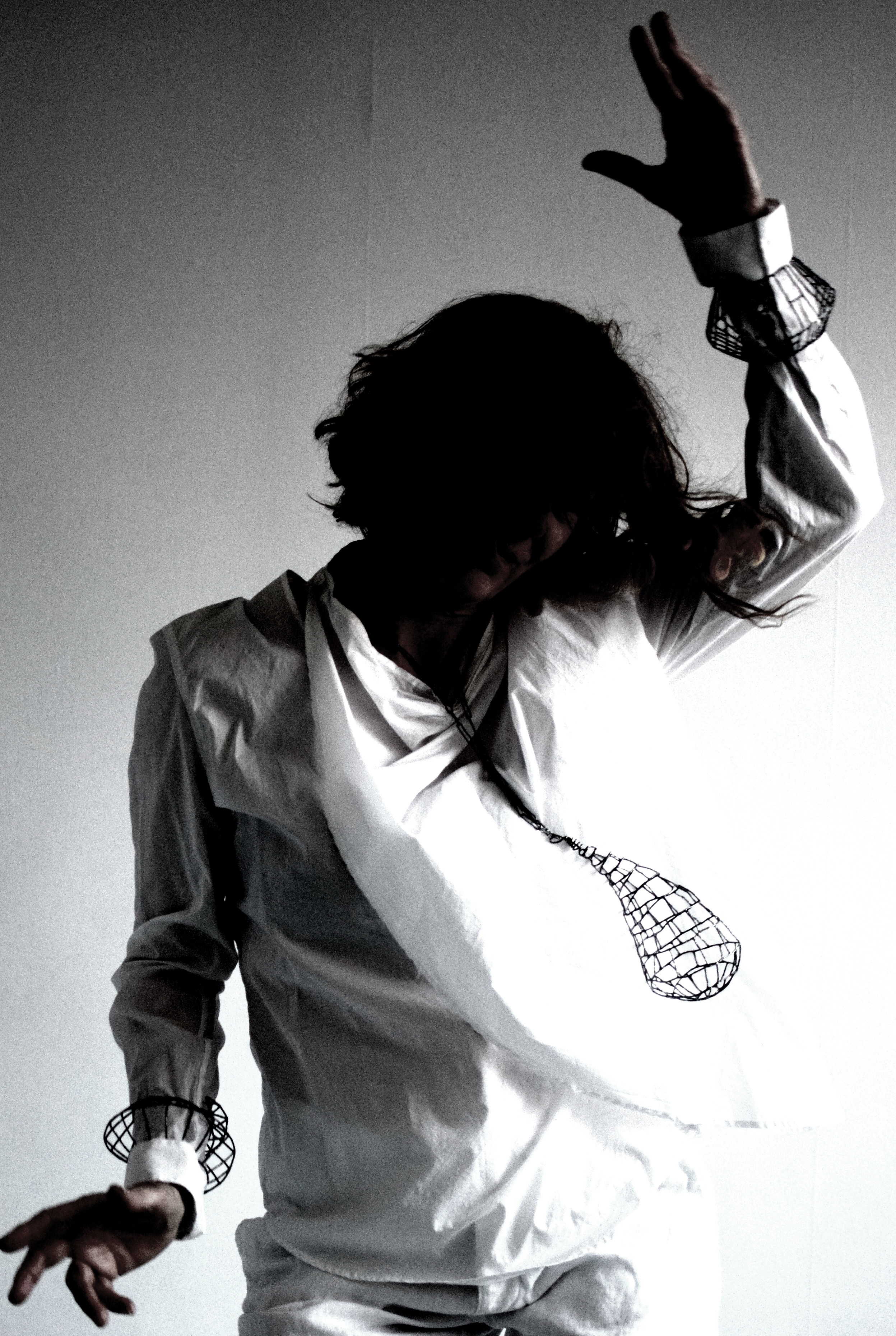 Read my CV